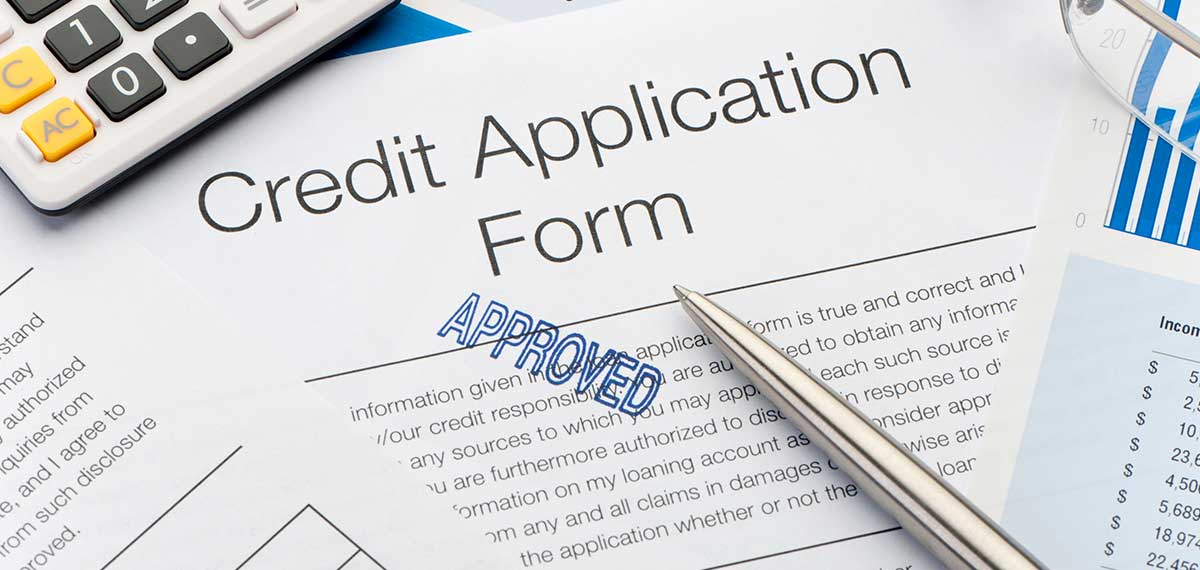 Credit Application
Casino credit is now available! Qualified customers now have quick and easy access to casino credit with the convenience of never carrying cash!
No Fees
No Interest
Easily Accessible
To apply for casino credit at the Ameristar Kansas City, visit the link to the Credit Application below. Fill it out completely and submit the application online through the secure site.
By clicking this link, you will leave the website of Ameristar Casino Hotel Kansas City and enter the website of National Cred-A-Chek, Inc. (NCC), a trusted vendor of Ameristar Casino Hotel Kansas City.
All information is treated confidentially and we maintain physical, electronic, and procedural protections to guard our customers' non-public personal information. Please allow 2 – 3 business days for credit application processing.
If you have additional questions regarding casino credit, please visit the Cashier's Cage during your next visit.