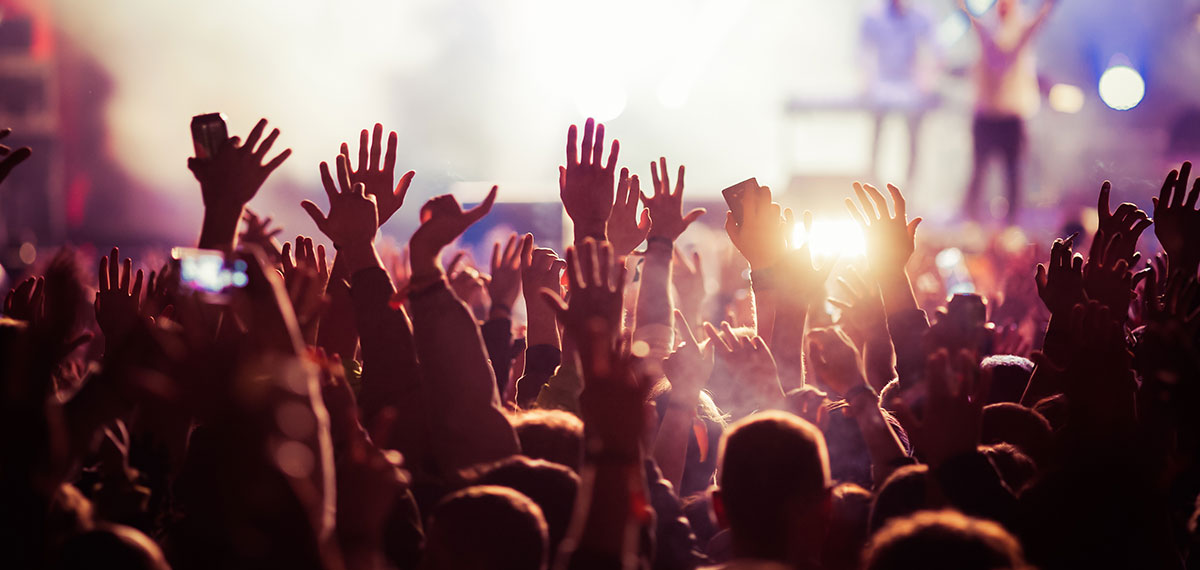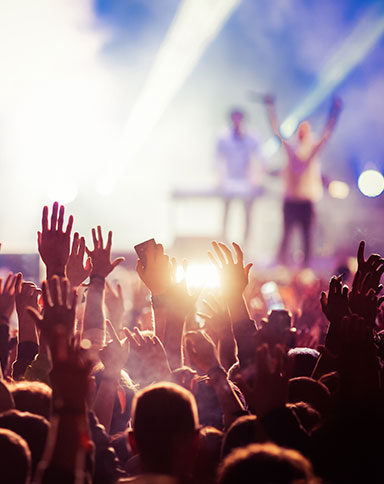 Star Pavilion
Check our Entertainment Calendar or Visit Facebook page for all of the great upcoming acts!
The list of entertainers who have appeared on stage at the Star Pavilion – our 1,350-seat performance theater – could go on forever. Over the years, B.B. King, Tony Bennett, Aretha Franklin, Lynyrd Skynyrd, and the Beach Boys have all performed here. Come and see the next legendary act today!
Tickets can be purchased anytime at the Hotel Front Desk or at the Box Office located near the Star Pavilion starting at 6:00pm on the day of the show.