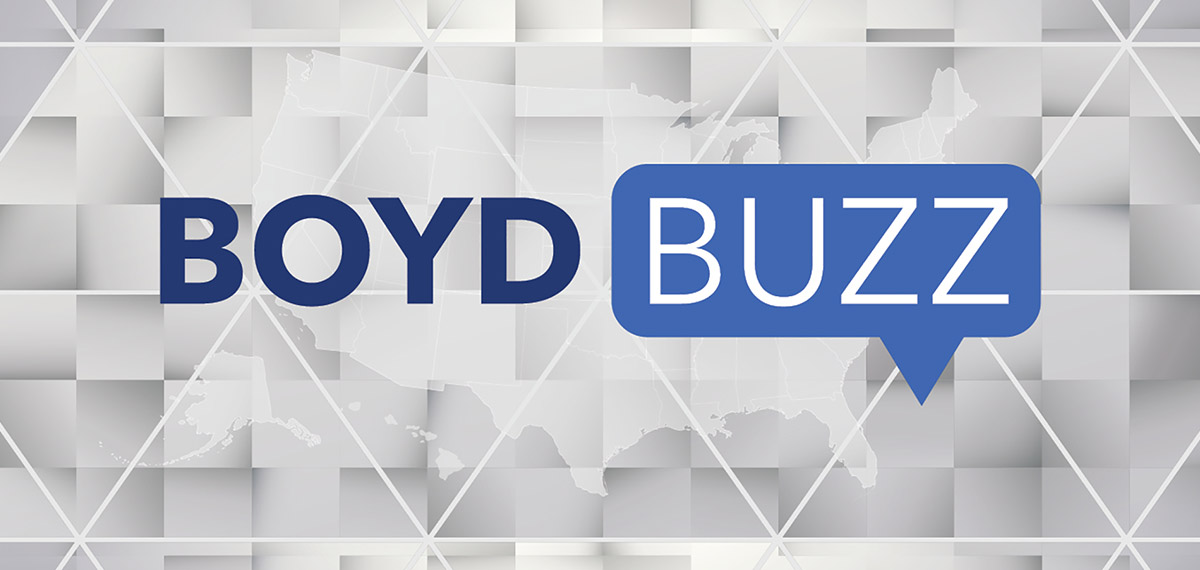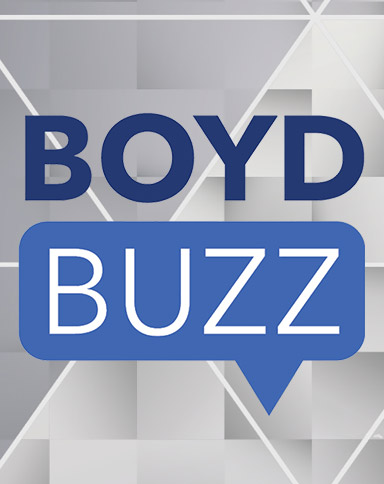 Ameristar Kansas City Team Members Go Above and Beyond for Their Community 
3/10/2023
Ameristar Casino Hotel Kansas City recently came together to help package diapers for children in need. Since 2009, HappyBottoms, a local diaper bank, has been assisting Kansas City families to keep children clean, dry and overall healthy.
HappyBottoms collaborates with the community to empower, connect and impact low-income families by alleviating diaper need in the community. According to a US Census 2017 survey, 22,000 Kansas City children need diaper assistance. Diapers can cost over $100 per child per month, which is 10 percent or more of some low-income families' budgets. With the help of the community and 105 distribution agencies, HappyBottoms programming provides an average of 3800 children per month with right sized diapers.
In addition to packing diapers, Ameristar Kansas City provided a $15,000 financial donation to support this great Kansas City resource. Larry Henley, a Slot Supervisor at Ameristar Kansas City said, "I was honored to be able to volunteer at HappyBottoms and learn about an organization that provides a need that is easily overlooked. It was a fun and satisfying experience packaging diapers of various sizes to be distributed to our community. Being able to help make an impact to these families in our area is truly an amazing feeling."
Thanks to Ameristar Kansas City and their great team members, HappyBottoms is able to broaden and deepen their impact in the community.


To learn more about the positive impact we are having on our communities across the country, visit www.caringtheboydway.com.