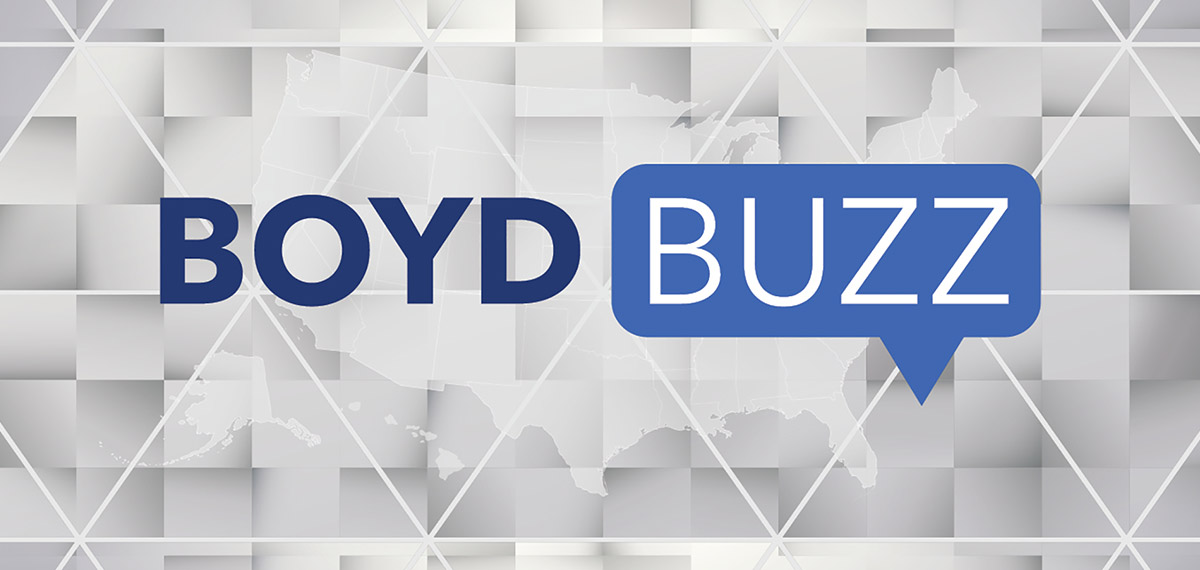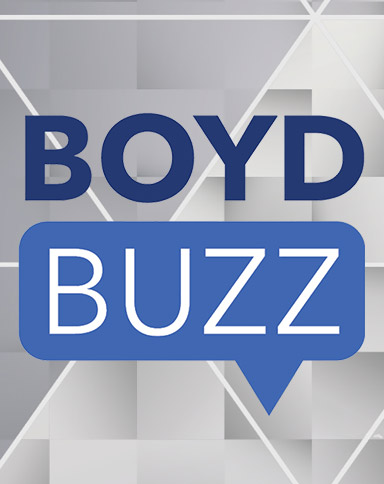 Ameristar Kansas City Helps Build a Brighter Future for Children
4/13/2023
Recently, Ameristar Casino Hotel Kansas City team members worked on reading skills with children at Crossroads Academy in support of their community partner, Lead to Read KC.


Lead to Read KC's mission is to support the social, emotional and reading skills that are foundational for student success by advancing their literacy platform and mobilizing community volunteers. In Kansas City, less than half of third graders are reading on grade level. Students who can't read by third grade are four times more likely to drop out of high school.


To reduce the dropout rate by helping kids improve their reading skills, Lead to Read KC focuses on four key areas including, Reading and Mentoring, Tutoring, Reading for Life Author Partnerships and Reading is Everywhere Community Book Distribution Initiative.


Team members read "Someone Builds the Dream" by Lisa Wheeler to the students at Crossroads Academy and talked to them about which career paths excite them.
Maggie Thomas, Table Games Dealer at Ameristar Kansas City, said "I love the opportunities Boyd provides to volunteer and give back to our local community. The Lead to Read event spoke to me as a retired teacher because I know reading skills are a crucial focus in education. This experience really illustrated my motto in volunteering that it is important to be present, turn off your phone, distractions, and just be in the moment because you never know when you are going to have an impact."
To conclude the volunteer event, Ameristar Kansas City was pleased to provide a financial donation to Lead to Read KC's mission which in turn will support a classroom for a full year!
To learn more about the positive impact we are having on our communities across the country, visit www.caringtheboydway.com.