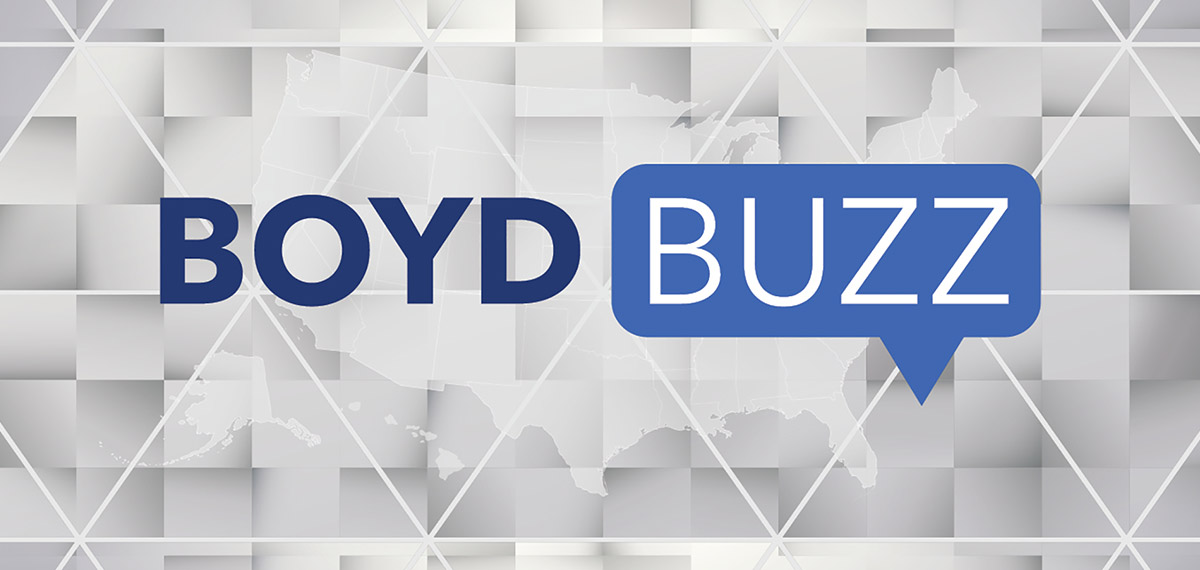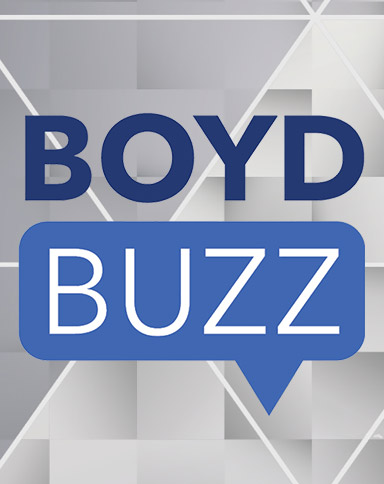 Ameristar Kansas City "Green Team" Cleans Up the Community
10/23/2023
Earlier this month, the Ameristar Kansas City Green Team held a "Clean the Highway" event to engage team members and protect the environment. With the help of Boyd Gaming's "Green Teams," properties can identify practical ways to implement sustainable practices throughout its operations and around its communities.
During the clean-up event, 18 team members collected trash and debris from the north side of Hwy 210 up to Great Midwest Drive and back. Over the course of two hours, Ameristar Kansas City team members collected 120 bags of trash from just a 1.5-mile stretch!
To thank its team members for making our environment a cleaner place to live, work and play and to celebrate Hispanic Heritage Month, Ameristar Kansas City provided a free taco lunch to all property team members.
With the help of our Green Teams, Boyd Gaming will be able to continue preventing additional waste from entering the landfill in 2023!
To learn more about the positive impact we are having on our communities across the country, visit www.caringtheboydway.com.